Personal Trainer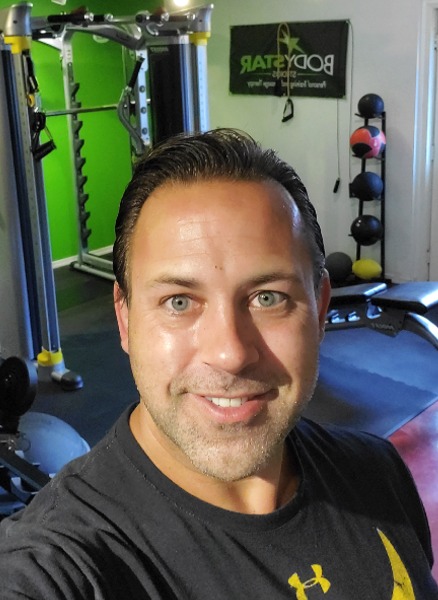 Michael Christoff
Personal Trainer and Corrective Exercise Manager with 20 years of fitness trainer experience.
Over the span of 20 years, Mike Christoff has worked as an independent contractor at top gyms in Seattle and the Eastside, and most recently as a sole proprietor in the rural countryside of Eastern Washington. He is now opening his own personal fitness studio in Gig Harbor, WA, sharing his talent and experience as a personal trainer with new and existing clients.
Mike's personal training approach is focused on strength training with a specialty in orthopedic post therapeutic exercise, functional core training, balance, flexibility and range of motion. He has over 25,000 hours of experience working as a personal trainer with expertise in developing specialized training plans for clients.
He has routinely worked with individuals ranging from those that need improvement in general fitness to the special needs of athletes and seniors and those needing post therapeutic conditioning.
Mike joins Bodystar LLC as the Training Manager.
Administration
Christine Christoff
Retired Business Banker with 40-yrs of banking experience now the Accounting and Administration Manager for Bodystar LLC.
Massage Therapy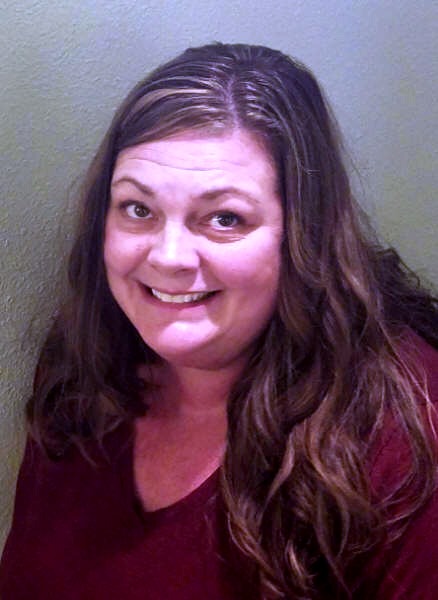 Raine Hatch
Massage Therapy Manager with 18-yrs experience.
Raine has been a distinguished masseuse for the last 18 years. Beginning her career in Kirkland Washington, she built a strong base of clients and strengthened her reputation. She also spent time at a high-end Day Spa called Serenity Day Spa in Eastern Washington where she did very well. Now she's excited to bring her abilities and expertise to Gig Harbor at body star Studios! Her Specialties include myofacial release, hot stone, deep Swedish, and lastly medicupping, which she recently has been studying and obtained her certification.
Stress reduction, muscle knots and adhesions that need to be worked out , increased circulation, or energy flow through the body , Raine offers professional massage that accomplished all of these goals.
Whether you are new to massage therapy or would like to try a new therapist we here at body star highly recommend her and we're happy to have her here!
She joins Bodystar LLC as the Massage Therapy Manager.